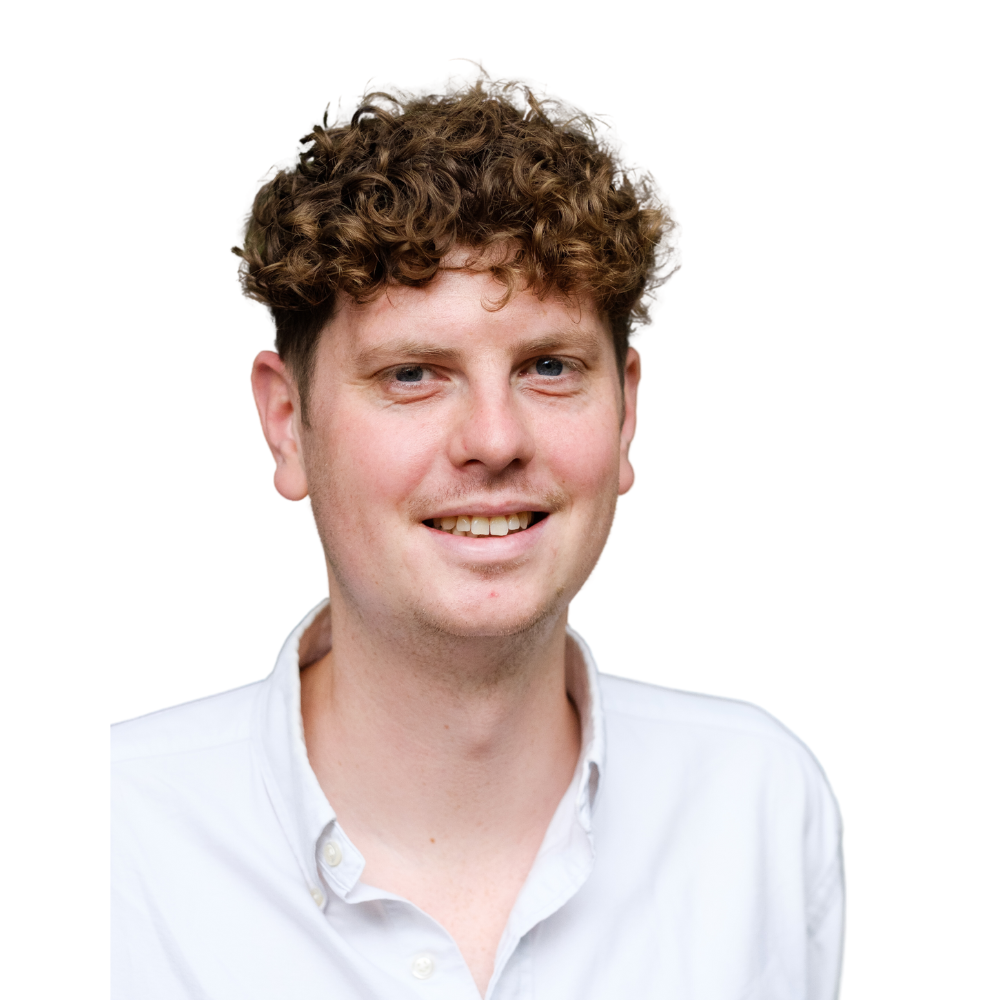 Dominic Griffiths
PPA Manager, Novus Renewable Services
Dominic manages the energy sales from Novus' [1GW] of new solar projects which are due to be constructed between now and 2030.  He has spent the last 10 years working within the renewable PPA space on both the buy and sell side. Starting out with the energy sales team at Drax, he has gone on to lead business development activity for both Zeigo and Schneider Electric, focusing on helping large energy buyers gain access to clean energy PPA's.  
Hall 3 Pathway to Net Zero Talks
How can Power Purchase Agreements become a tool for your Net Zero Journey
Novus Renewable Services will use this session to explain how business can use Power Purchase Agreements as part of their overall net zero journey. We will explain a bit more about what a PPA with a renewable generator is, the risks involved and how these can benefit your business in hitting its sustainability goals.