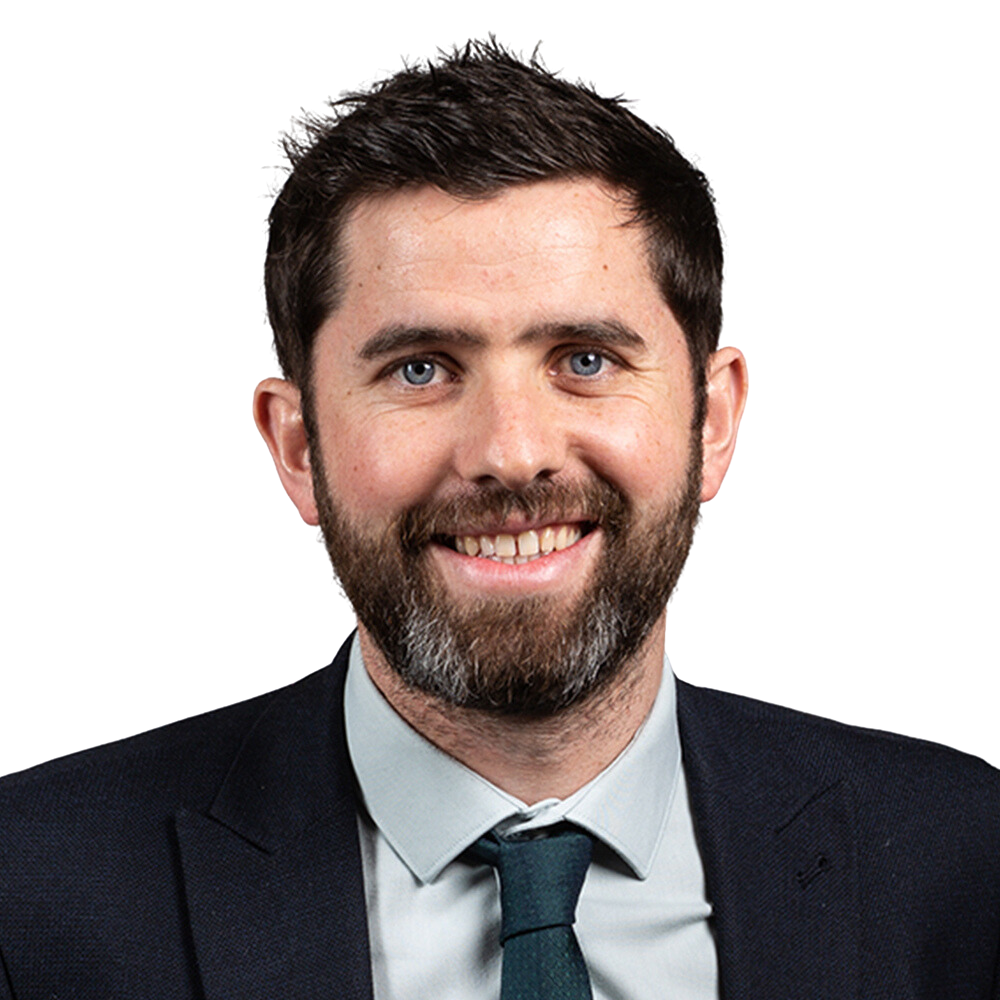 Eamon Grimes
Director of Sales and Service, Laser Energy
Eamon Grimes is a highly experienced commercial director having worked in the energy sector for over 15 years. With most of his career operating in the public sector, Eamon has been able to support and drive change for a wide range of organisations within all things Energy. Working with large public sector bodies to optimise energy management and look forward with a range of net-zero and decarbonisation projects.
Hall 3 Pathway to Net Zero Talks
The Power of Public-Private sector Collaboration
This presentation explores the opportunity of collaboration between the public and private sectors in driving the acceleration of net-zero initiatives. It highlights the power and benefits that can arise from such partnerships in addressing climate change and achieving sustainable goals. We will take the opportunity to showcase some real world examples and highlight the difference driving collaboration across public and private can have!