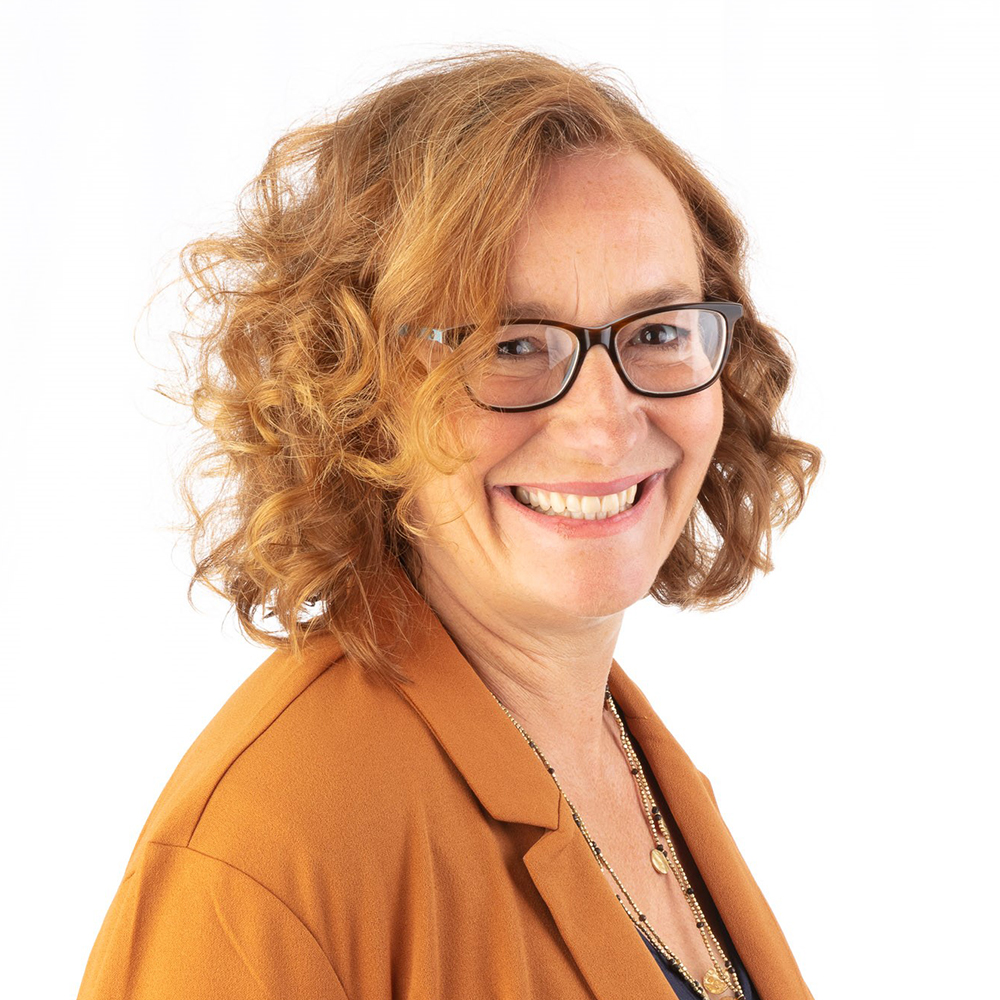 Juliet Davenport
President, Energy Institute
Juliet was a pioneer in the climate change sector, identifying early the role for business to deliver the changes we needed in the energy sector to combat climate change.  
In 1998, Juliet founded the AIM-listed company Good Energy, a 100% renewable energy utility specialising in decentralised small-scale renewables.  In her role as CEO she oversaw its growth to a £130 million turnover business, including developing over 100MW of renewable assets.  Juliet stepped down as CEO in 2021, and moved into a Non Exec and advisory career .  
She serves on the board of the Crown Estate, Chair's the Atrato Onsight Energy listed Investment Trust, is Non Exec on Ombudsman Services and the EV infrastructure company Connected Kerb.   
Juliet's advisory roles include working with Solivus, a new think film PV tech firm,  Gravitricity a innovative storage company, British Growth Fund, an early stage growth investor and the Grantham Institute, Imperial College and LSE climate think tank.  
She has published the Green Start-up in October 2022, a "how to" for entrepreneurs and business leaders looking to take their business on a green journey. 
Hall 5 Big Zero Lectures
How businesses become greener and how net zero is the core to business success
Juliet Davenport, president of the Energy Institute, has been a pioneer of green energy for decades. She set up Good Energy when everyone said green power was pointless. Juliet will be talking about how she built a profitable green business and why doing good for the climate is also good for your cash flow.