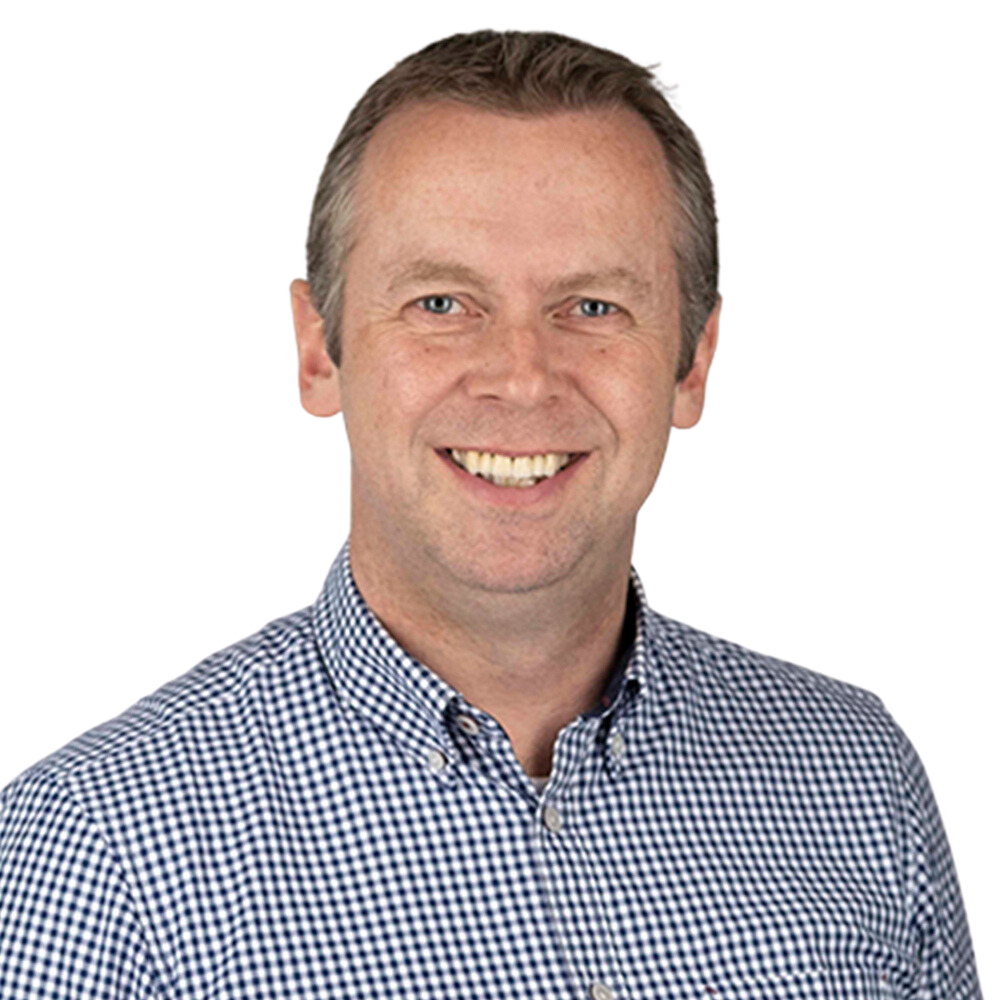 Mark Rose
Sales and Marketing Director, TotalEnergies Gas & Power
Mark has been with TotalEnergies Gas & power for over four years , he has extensive knowledge of the energy industry, having worked in it for almost 20 years.  Mark is responsible for leading Sales and Marketing across the UK SME and Industrial & Commercial Markets. Leading teams that manage broker relationships, Direct customers, Public Sector and Embedded Generators. Prior to joining TotalEnergies, Mark worked for EDF Energy and Npower in Senior Sales Roles. 
Hall 5 Big Zero Lectures
The evolution of a major player in the energy transition
TotalEnergies is a multi-energy company that produces and markets fuels, natural gas and electricity. Our 100,000 employees are committed to better energy that is more affordable, more reliable, cleaner and accessible to as many people as possible. Active in more than 130 countries, our ambition is to become the responsible energy major. The work carried out since 2021 has made it possible to reinforce the 2050 vision of a Net Zero TotalEnergies, together with society, in line with the Net Zero vision supported by the International Energy Agency. Mark Rose – Sales and Marketing Director will take you through this journey and what the future may hold.