TotalEnergies Gas & Power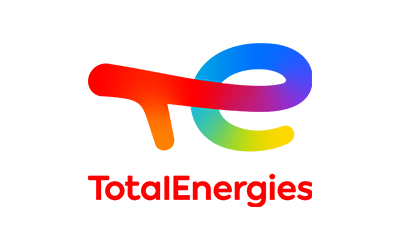 Part of the TotalEnergies company, TotalEnergies Gas & Power is a specialist provider of gas and electricity to more than 200,000 UK business sites. As the largest supplier of gas and third largest supplier of electricity to the industrial and commercial area, our ambition is to be the UK's most trusted energy supplier – we deliver what we promise. 
We are committed to helping our customers become carbon net zero by 2050, with sustainability at the heart of our strategy – alongside superior service, competitive prices and innovative products. 
Find out more at business.totalenergies.uk 
About TotalEnergies 
TotalEnergies is a broad energy company that produces and markets energies on a global scale: oil and biofuels, natural gas and green gases, renewables and electricity. Our 105,000 employees are committed to energy that is ever more affordable, clean, reliable and accessible to as many people as possible. Active in more than 130 countries, TotalEnergies puts sustainable development in all its dimensions at the heart of its projects and operations to contribute to the well-being of people. 
TotalEnergies has climate at the heart of its strategy 
TotalEnergies is committed to net zero and aims to become one of the world's largest renewable energy companies by the end of this decade. The company already has major renewables projects underway in the UK, with offshore wind farms in England, Scotland and Wales. 
 
Find out more at totalenergies.com