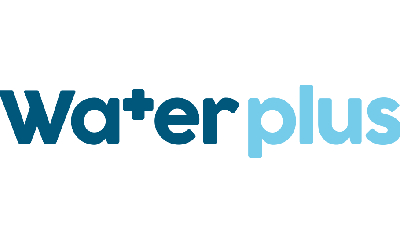 Save Water, Save Money – and carbon emissions too – with an award-winning water services partner
Knowing what water you're using – and where – is an important first step to power your organisation to more efficient operations, Net Zero and beyond.
And being greener with your water doesn't need to cost the earth.
We've helped hundreds of sites, at organisations large and small manage their water more easily, efficiently and effectively, reducing risks to interruptions and saving on energy where less water needs to be moved or used – and where less hot water's been used too. It's seen a rugby club cut water use by 36%, at peak use times – and others identify thousands of pounds of savings.
So, see how we can help you – Get in touch at: [email protected]
We're Water Plus – the largest water retailer in the UK – providing customer service and account management, meter reading, billing, technical water services such as additional water tracking to find further opportunities, leak detection and repair and expert water efficiency information, advice, projects and audits.
Plus, we've won Global Gold for Water Management, for our work with organisations large and small in the Green World Awards 2023 and Gold for Water Management in the Green Apple Environment Awards, which seeks to find best practice approaches. We've also won a UK Customer Satisfaction Award in March 2023 for our work with organisations.
Join a multi-award winner water partner today, to help with your Net Zero journey. Get in touch at: [email protected] and find out more about how we help organisations, including in the public sector – along with the awards we've won in 2022 at: www.water-plus.co.uk/about-us