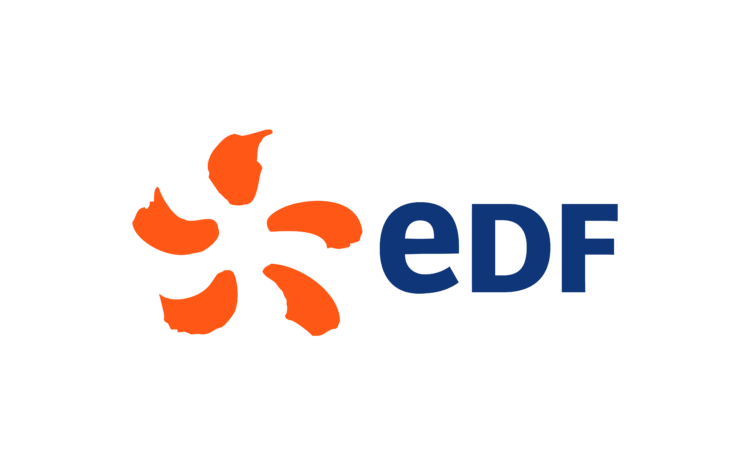 EDF is helping Britain achieve Net Zero by leading the transition to a cleaner, low-emission electric future and tackling climate change.
We are Britain's biggest generator of zero-carbon electricity, meeting around one-fifth of the country's demand and supplying millions of customers with energy.
EDF is one of the largest suppliers to British businesses and a leading supplier of innovative energy solutions that are helping businesses become more energy independent.
We develop, build, operate, and maintain wind, solar, and battery storage projects throughout their lifetime and guarantee low-carbon electricity from five nuclear power stations and 36 onshore wind farms.