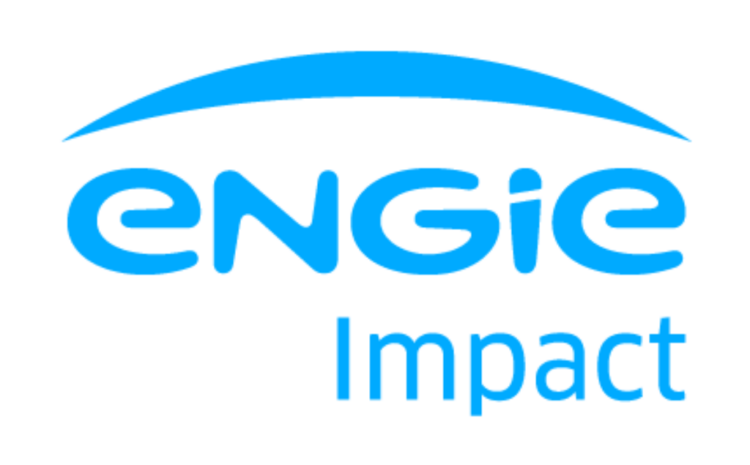 As the sustainability consulting division of ENGIE, ENGIE Impact partners with corporations, governments and municipalities around the world to address the transformations necessary to reduce their carbon footprint on their Net Zero journey.

Through strategic consulting, and global reporting and analytics, ENGIE Impact becomes an implementation partner for organizations working toward ambitious sustainability goals.
By being involved in each aspect of the decarbonization journey — from establishing actionable roadmaps to managing on-the-ground execution — ENGIE Impact can help reduce carbon contributions and control energy expenditures. We go beyond consulting, staying for the long run — making the journey less complex, more reliable and financially viable.