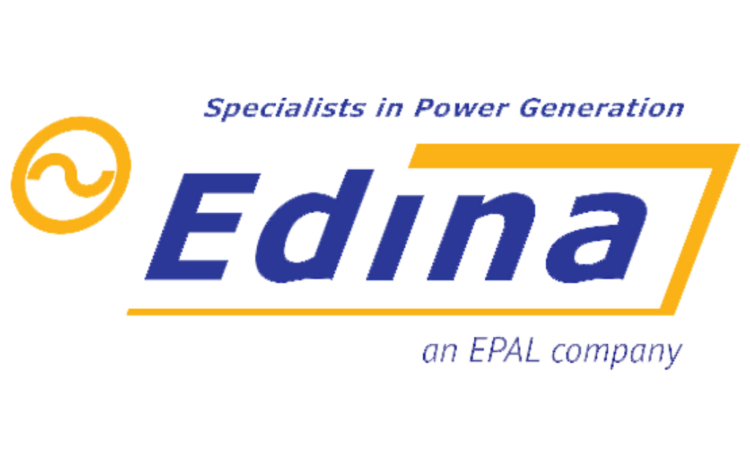 Edina specialises in the engineering, installation, and 24/7 asset-care support of Battery Energy Storage Systems (BESS), Combined Heat and Power (CHP) plants, and mission-critical standby power generation.
As a battery energy storage system (BESS) integrator, we combine the latest global tier 1 battery and inverter technology to engineer a comprehensive BESS solution that is scalable and delivers guaranteed performance for Behind-the-Meter (BtM) and Front-of-the-Meter (FtM) applications.
We can project manage the full-turnkey EPC contract of a standalone BESS solution or co-locate hydrogen-ready high-efficiency MWM gas engines and standby generation as part of a hybridised power solution.
Our in-market operations and tier 1 distributor status ensure our teams can support your energy storage and power generation requirements from the design, engineering, build, and installation to ongoing asset maintenance from a single point of delivery. Visit us at B10 or at www.edina.eu