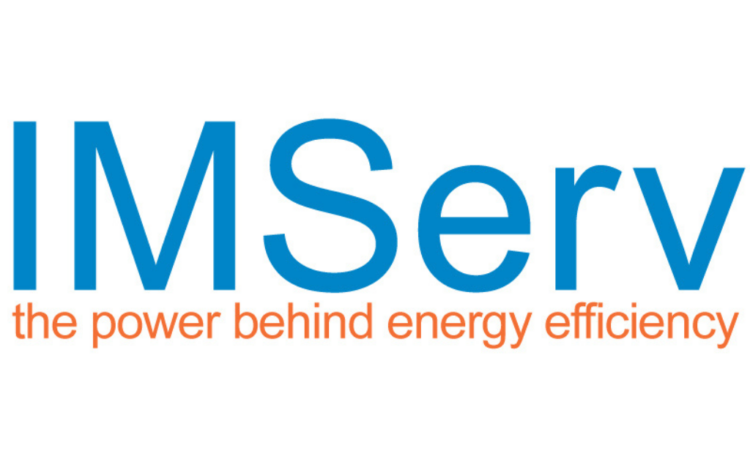 IMServ is making a real impact on the UK's low-carbon economy transition by helping businesses nationwide drive efficiency and make intelligent decisions about their energy use.
WHO ARE WE?
IMServ is one of the leading energy meter operators and data collectors in the UK. Founded in 1992 as the sole electricity data collector, it helped establish the energy data collection and verification process in the country.

We have since maintained our expert position in metering and data collection, delivering award-winning services to even more customers and becoming a benchmark for excellence in the sector.
WHAT DO WE DO?
IMServ provides metering and data collection services covering 25% of the UK's entire electricity consumption, as it monitors 80 billion units of energy data and makes energy use data easy to understand through its industry cutting-edge visualisation tool – DataVision.
We manage data collection services for over 110,000 half-hourly meter points, plus data processing and aggregation services for over 1.8 million non-half-hourly meter points.
We pride ourselves on being a trusted expert for our customers, providing quality settlement performance for industry parties, as well as equipping our customers with accurate, verified, secure and independent energy data, enabling them to make informed decisions about energy-saving strategies.Find out more about IMServ and how we can help you make the most intelligent use of your energy here