Going green can still make you money!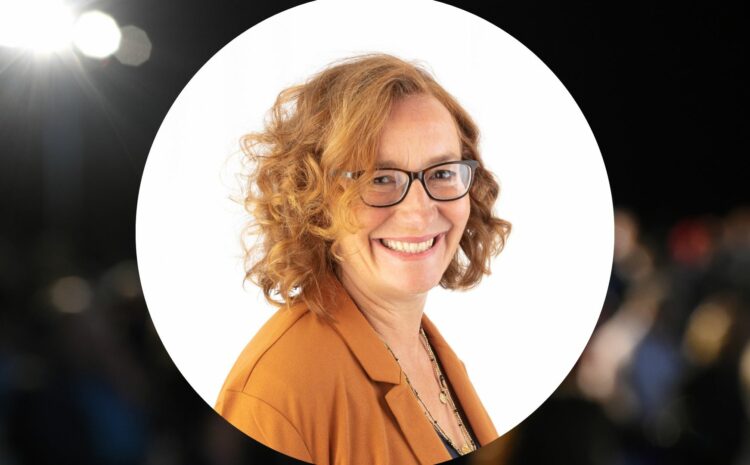 Hot on the heels of her recent book release, Green Start-up, Juliet Davenport will be speaking at the upcoming Big Zero Show!
Businesses can still make money and be on the green, renewable track – and Juliet will explain how this June!
She is a true pioneer in the climate sector and Founder of AIM-listed Good Energy, a 100% renewable energy utility.
Under her leadership, the company grew to a £130 million turnover business, developing more than 100MW of renewable assets.
Now advising some of the real movers and shakers in the green space, such as Gravitricity and Connected Kerb, Juliet will outline how business leaders can make a change for the better and still make a pretty penny.
Are you a public sector organisation or a business – big or small – that wants to know about sustainability and net zero?
Pathway to Net Zero talks will also be held to showcase businesses of all sizes from varying sectors tackling their carbon emissions and taking green strides!
You can find all the answers for free on the 20th of June at the Coventry Building Society Arena in Coventry.
The UK's biggest net zero event for business, the Big Zero Show returns for its second year running, with Secretary of State Grant Shapps invited to be a guest speaker. Other famous names include Mayor of the West Midlands, Andy Street, Founder of Good Energy Juliet Davenport and plenty more guests.
Brought to you by future Net Zero, the cross-industry platform where businesses come together to help enable responsible growth and influence others, business and public sector leaders will be able to learn and understand how you can improve your company's carbon footprint. You can get expert advice on cutting emissions and how to get the funding to help you do so.
In partnership with Coventry Council, the free event is set to be bigger and better than last year, with a focus on encouraging businesses across the UK to go net zero.
There are only 1500 free spaces so sign up now!
The founder of future Net Zero and ex BBC presenter Sumit Bose said: "We need to make the right choices as businesses – but this doesn't mean we can't still be successful financially.
"Juliet is a fantastic example of this point and I'm sure everyone will learn a great deal from what she has to say this June. I look forward to seeing you there!"