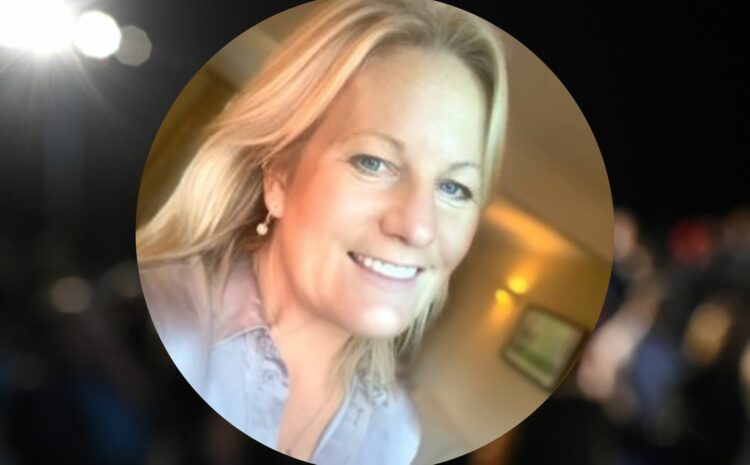 Nuclear. Is it a viable option for net zero and a greener future?
The Chancellor Jeremy Hunt seems to think so – at the Big Zero Show we hope you'll find the answer you're looking for!
Nuclear specialist Caroline Longman will be delivering a Big Zero Lecture that you won't want to miss – detailing how the energy source can deliver a secure and affordable, low carbon energy supply for the UK moving forward.
With more than 20 years working in the sector, Caroline believes that nuclear can contribute to a future hydrogen economy.
She will outline how she thinks this can be done, as well as explain how her business Equilibrion is working on collaboration; to ensure nuclear energy can help decarbonise transport, heat and industry.
Are you a public sector organisations or a business – big or small – that wants to know about sustainability and net zero?
Pathway to Net Zero talks will also be held to showcase businesses of all sizes from varying sectors tackling their carbon emissions and taking green strides!
You can find all the answers for free on the 20th of June at the Coventry Building Society Arena in Coventry.
The UK's biggest net zero event for business, the Big Zero Show returns for its second year running, with Secretary of State Grant Shapps invited to be a guest speaker. Other famous names include Mayor of the West Midlands, Andy Street, Founder of Good Energy Juliet Davenport and plenty more guests.
Brought to you by future Net Zero, the cross-industry platform where businesses come together to help enable responsible growth and influence others, business and public sector leaders will be able to learn and understand how you can improve your company's carbon footprint. You can get expert advice on cutting emissions and how to get the funding to help you do so.
In partnership with Coventry Council, the free event is set to be bigger and better than last year, with a focus on encouraging businesses across the UK to go net zero.
There are only 1500 free spaces so sign up now!
The founder of future Net Zero and ex BBC presenter Sumit Bose said: "It may seem controversial to some but I think we need nuclear if we are to realise our net zero desires.
"But don't take my word for it, come down to the Big Zero Show this June and listen to the experts on the subject. Businesses are crucial in this journey, so we are looking to connect companies of all sizes at the event, allowing you to network, learn and meet like-minded peers."