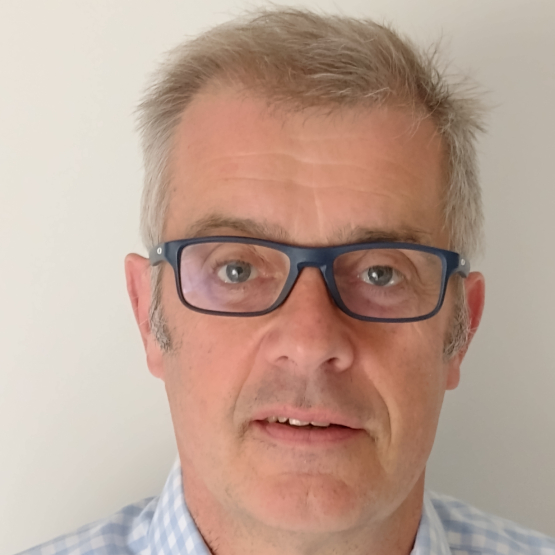 Andy Bray
Data requirements
Andy Bray is the Channel Lead for Suppliers, Consultants and Application Users for Optima Technology.
They are the Benchmark in intelligent energy and sustainability data and their services power a faster transition to a net zero future.
Andy has worked in Energy for nearly 25 years and worked for suppliers, FM businesses and recently focused on software solutions.
In all the roles, the need for quality, accurate and timely data has been key to helping deliver successful programs. With the drive to net zero, energy and sustainability data is a key first step in improving performance.
Andy would be delighted to discuss your data requirements and help you start or continue your net zero journey.