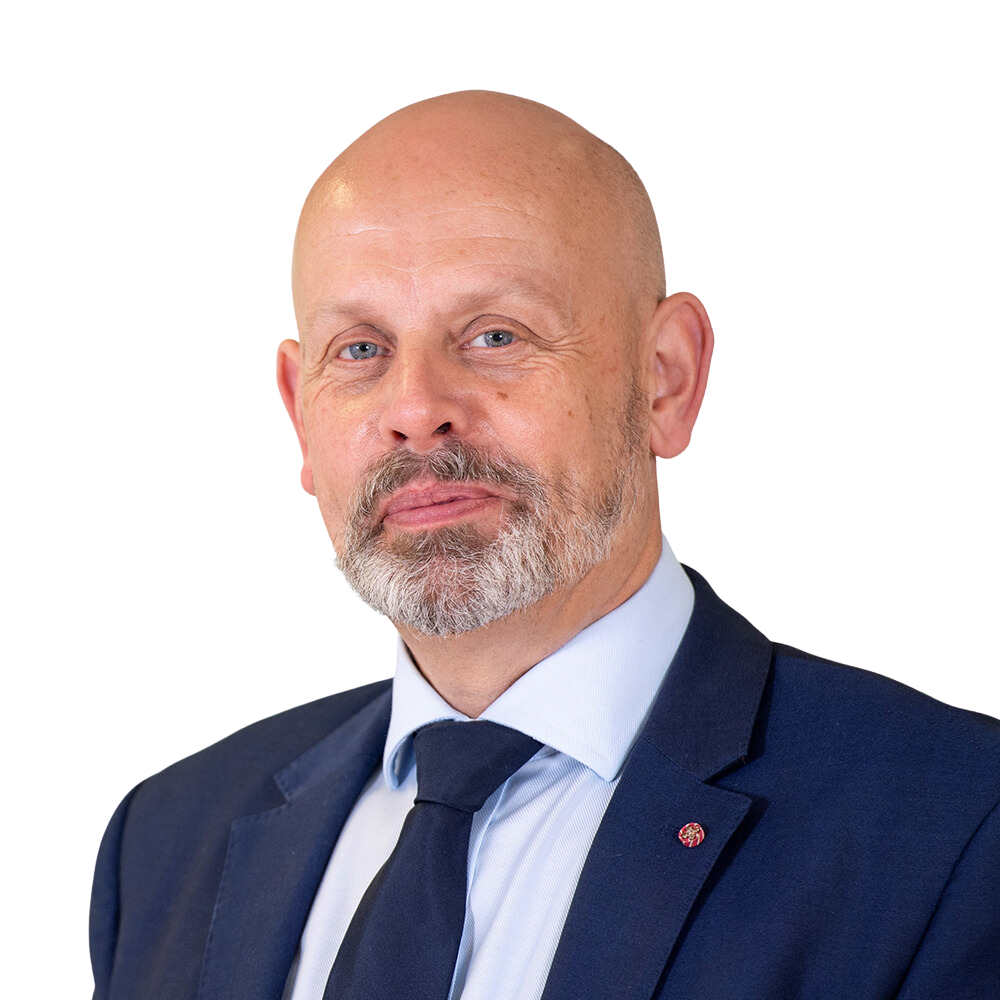 Jon Butterworth
CEO, National Gas
Jon Butterworth is the CEO of National Gas Transmission and Metering, a role which led the business through the process of National Grid selling its majority stake in the company and launching "National Gas" as a standalone entity. Jon has over 40 years' experience in the gas and electricity industry and a strong track record of building successful businesses in regulated and competitive energy markets across the UK, Europe and US.
Jon is responsible for the ownership and operation of the regulated National Transmission System in the UK, with a network length of approximately 7,620km, connecting upstream gas to gas distribution networks that serve millions of end users, large industry, gas storage facilities and power stations. Through the Gas System Operator function, Jon is also responsible for delivering full control and visibility of the transmission infrastructure to ensure the capability of the system meets the needs of customers and stakeholders. The National Gas Metering arm of the business is the largest asset manager of gas meters in the UK, managing a portfolio of ~7million domestic, industrial and commercial assets, as well as providing installation and maintenance services to energy suppliers within the regulated market.
Jon has previously held a number of senior positions within National Grid, including National Operations Director, Managing Director of North West Gas, and Global Director of Safety, Health, Environment and Incident Command. Prior to his current role, he was Managing Director of National Grid Ventures (NGV), driving growth across a range of commercial ventures outside the regulated energy sector in the UK and the US. Jon successfully created and delivered the NGV strategy, positioning the business as a recognised world leader in renewable energy and subsea electrical interconnectors, as well as securing a binding LNG storage contract for 20 plus 5 years which will contribute c£45m operating profit per annum to the P&L from 2026.
Jon was awarded the MBE in 2009 for services to Britain's Gas Industry, is a Fellow of the Institute of Directors, and is a Companion of the Institution of Gas Engineers and Managers as well as being the current President of the Pipeline Industries Guild. He is a non-executive director of Pennon Group and chairs the Pennon Health & Safety Committee.
Hall 5 Big Zero Lectures
Gas and our Net Zero future
Jon is the CEO of the recently launched National Gas, the backbone of Britain's energy system. He leads an organisation responsible for delivering gas across the country to keep the lights on, industry fuelled and homes warm. As well as delivering energy security today, gas is going to play an integral role as our bridge to net zero and the foundation for a future hydrogen economy.