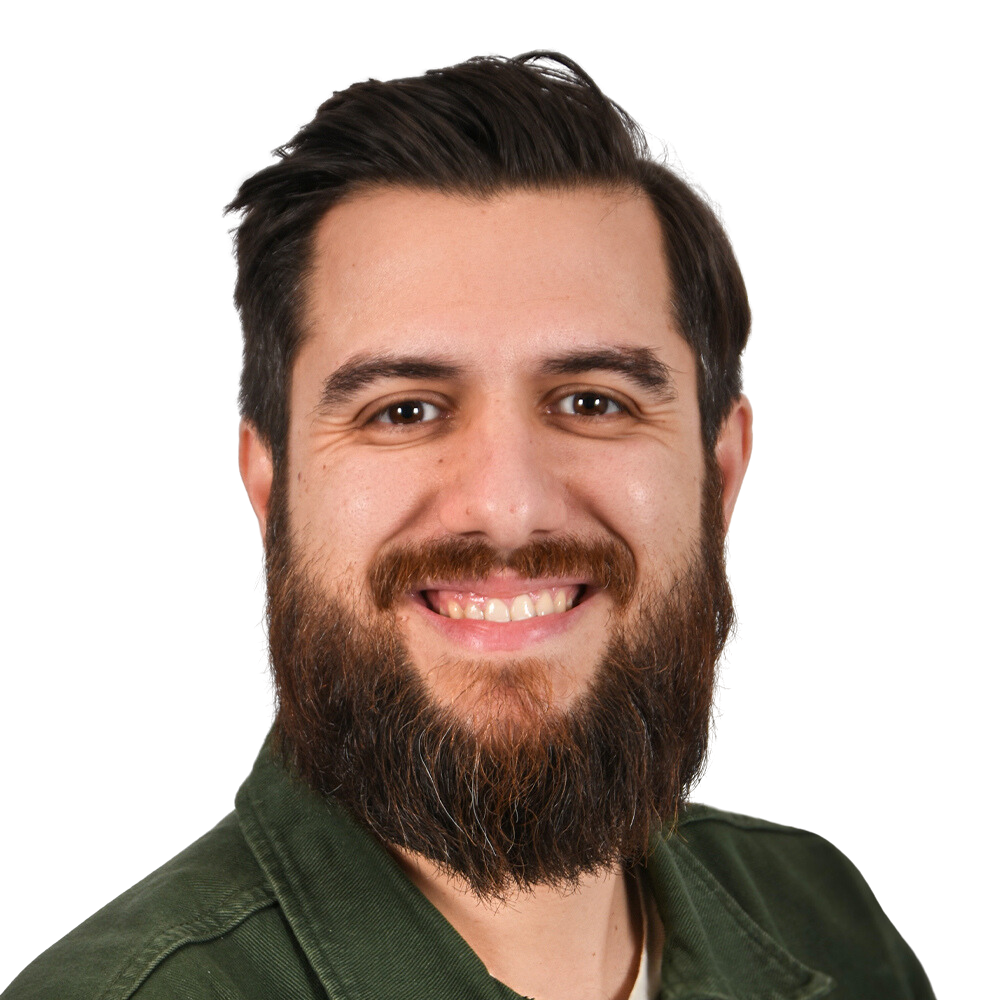 Matteo Deidda
Senior Sustainability Manager, Lloyds Banking Group
Matteo is a passionate Sustainability professional, with an Engineering background, an MSc in Renewable Energy and over 10 years' experience in Energy and Sustainability Management across the retail, technology and financial services sector. 
Matteo currently works as a Senior Sustainability Manager for Lloyds Banking Group, supporting the group journey to achieve the operational climate pledges on carbon, energy, water, waste, travel and biodiversity.  
Prior to this, Matteo worked five years for Sainsbury's, developing and delivering the energy management strategy of the retail and office estate and playing a key role in the achievement of the 2020 carbon reduction targets, and for Vodafone UK, where he supported the business in setting the roadmap to deliver the 2025 sustainability targets, whilst reducing the company energy cost base 
Hall 3 Pathway to Net Zero Talks
Lloyds Banking Group – Journey to Net Zero operations
Here at Lloyds Banking Group, reducing the carbon footprint of our own operations is a key part of our sustainability strategy. We're working towards an ambitious set of commitments to change the way we operate as a business and help accelerate our plans to tackle climate change. We would like to share our journey, what we have learnt so far and the challenges ahead.