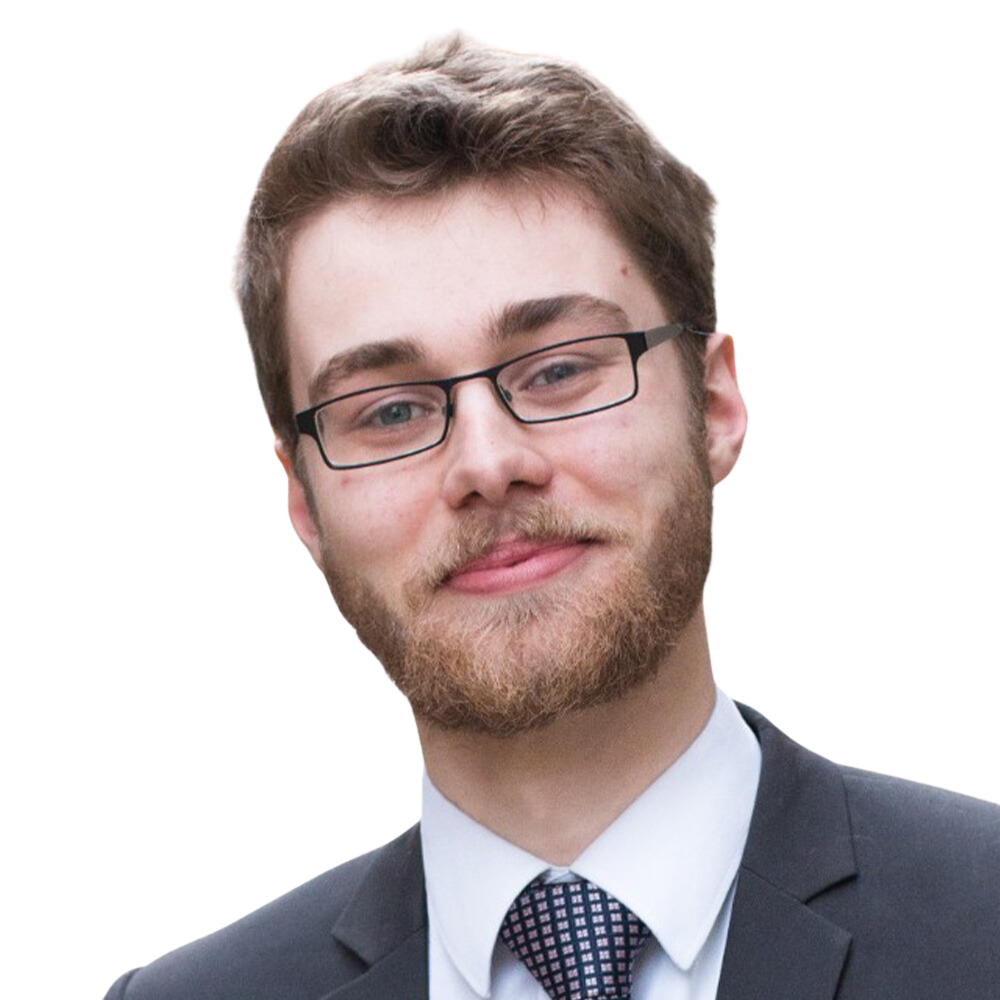 Tom Maidment
Group Product Sustainability Senior Manager, Hilton Foods
Tom Maidment is currently Group Product Sustainability Senior Manager at Hilton Foods, leading the development of the company's supply chain decarbonisation strategy and providing LCA expertise across the company. Before that he worked for Jaguar Land Rover, where he developed the company's net zero strategy. He is also an Associate at Oxford Net Zero.
Hall 3 Pathway to Net Zero Talks
Hilton Foods – Decarbonising Agricultural Value Chains
I will be speaking about how Hilton is working with academia and across the industry to deliver a science based pathway to decarbonise the livestock sector. Using my experience of other sectors to put it in a wider context, I will explain how we are leveraging our position in the value chain to conduct primary research, develop technologies, engage in industry working and provide guidance to suppliers.