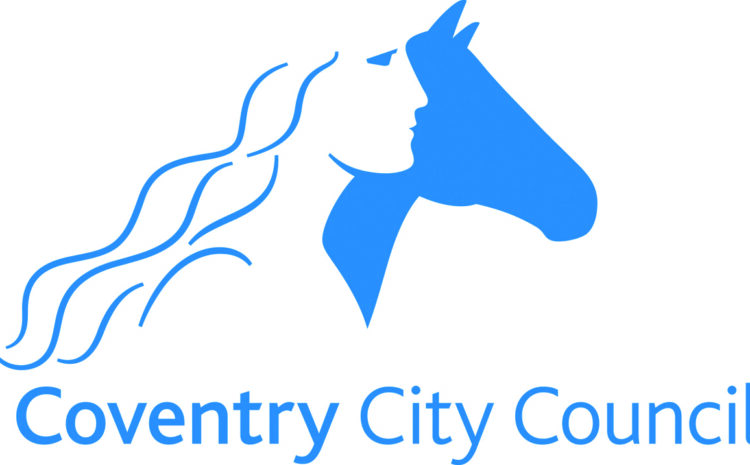 Coventry City Council is committed to tackling the causes and effects of climate change and creating a sustainable future for all. We are leading the green industrial revolution with ambitious plans to deliver Coventry Very Light rail which will revolutionise public transport. Coventry will also be the UK's first all-electric bus city by 2025 and we have more on street residential change points on than anywhere outside London.
In addition, we have decarbonised 41 council buildings, we are running a domestic retrofit program, we plan to plant a tree of every citizen across the city over the next ten years and we are improving our natural environment through initiatives such as the Sherbourne Valley project.
At our exhibitor stand, visitors can learn more about our achievements and plans to tackle climate change and create a sustainable future. Our team will be available to share our knowledge and experience on how we are working towards a greener and more prosperous future for all.