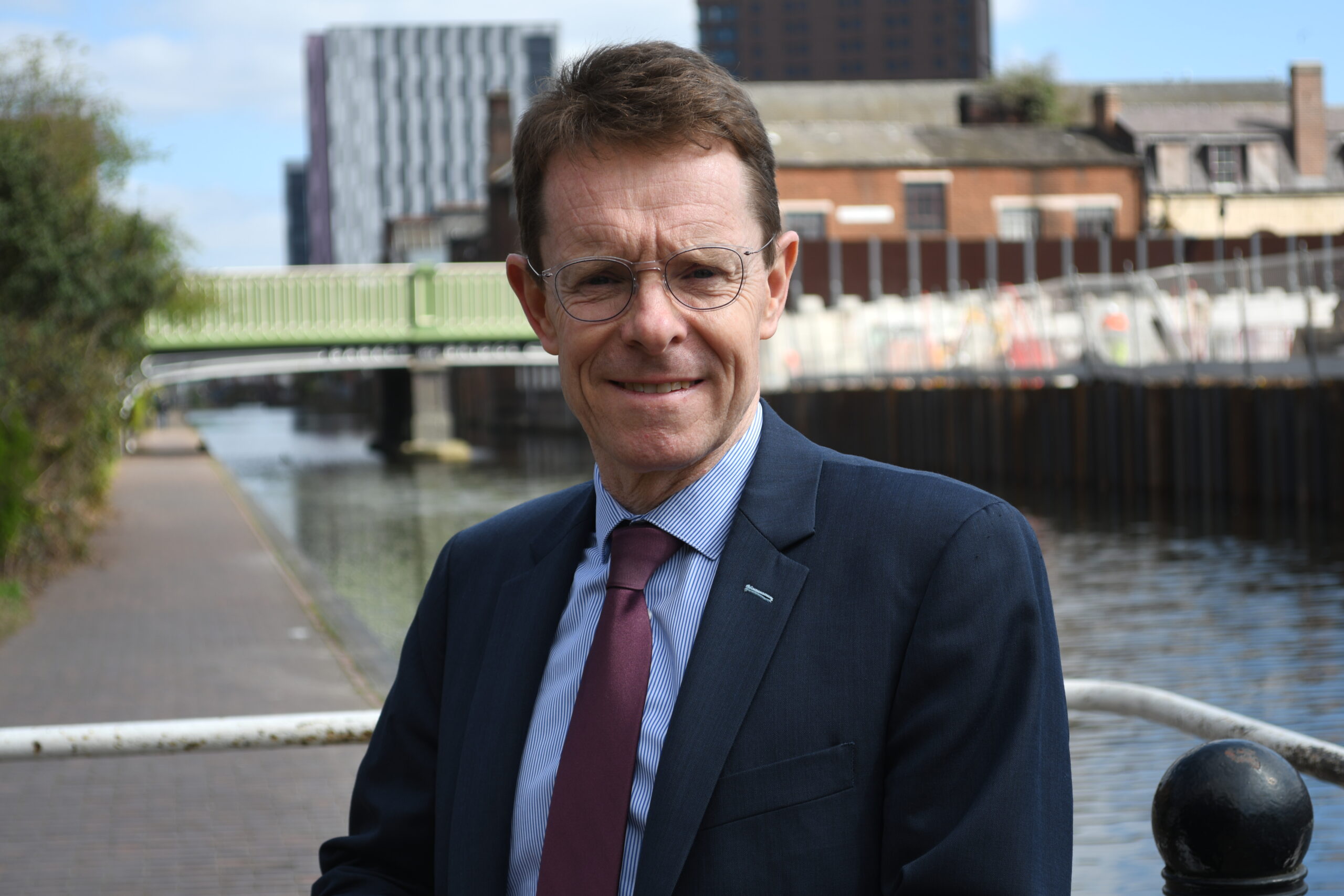 Mayor of the West Midlands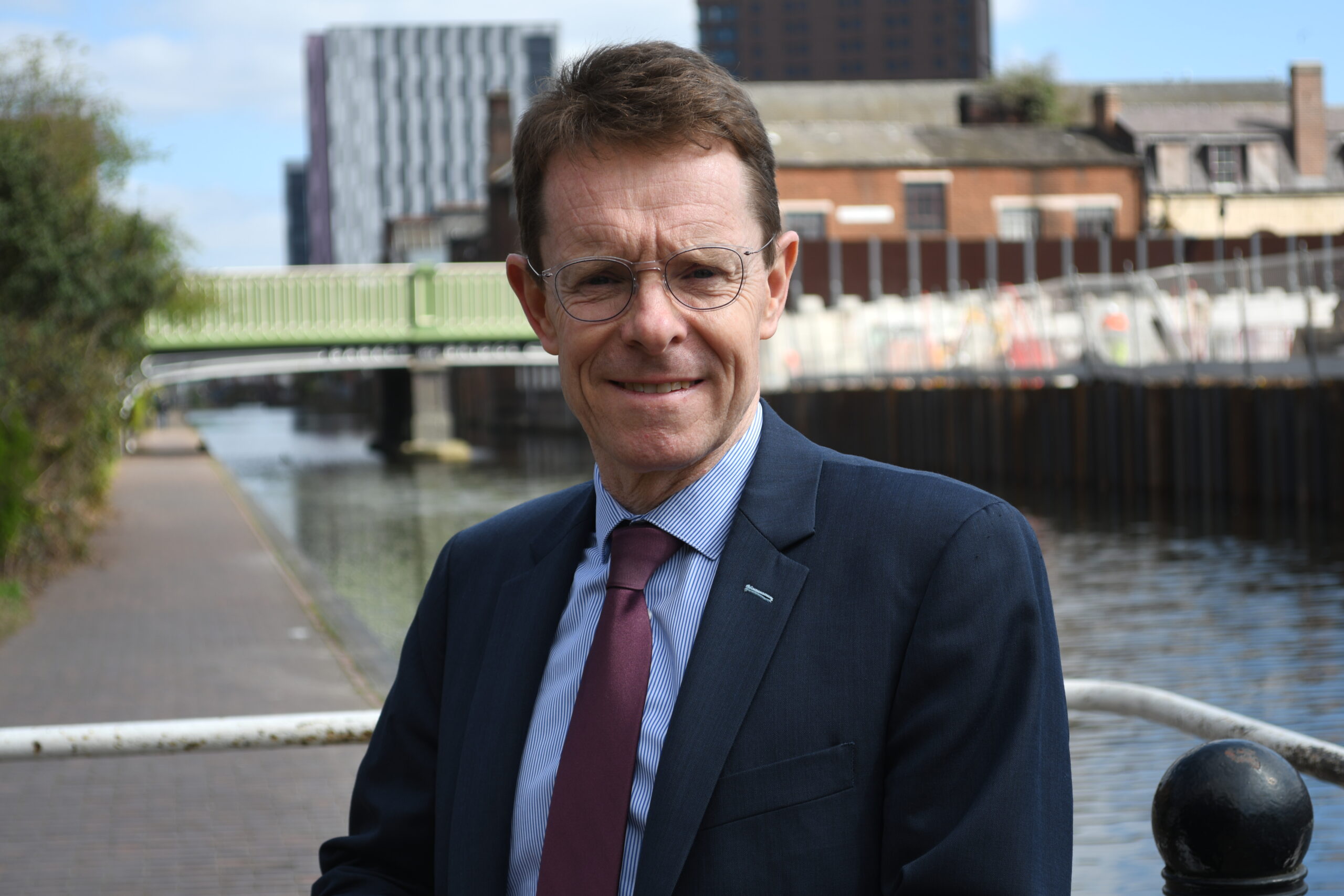 Mayor of the West Midlands
Andy Street was elected as the first Mayor of the West Midlands in May 2017. Andy was re-elected to serve a second term as Mayor in May 2021. The primary function of the role is to chair the West Midlands Combined Authority and brings with it significant powers over transport, housing, skills and jobs. 
Before becoming Mayor, Andy combined a career with John Lewis, Britain's most successful workers' co-operative, with a host of high-profile economic development roles, working with local and national government. 
He was the Chair of the Greater Birmingham & Solihull Local Enterprise Partnership between 2011 and 2016, helping to build the relationships that have underpinned the economic growth of the region. Additionally, he has been lead non-executive director for the Department for Communities and Local Government as well as a member of the Prime Minister's Business Advisory Group. 
In June 2015, Andy was awarded the CBE for services to the national economy. He was named the 'Most Admired Leader' of the year by business magazine, Management Today in 2014. He received the 'President's award' from the Greater Birmingham Chambers of Commerce in for his work in the region. He holds three honorary degrees, from Birmingham City University, Aston University and the University of Birmingham.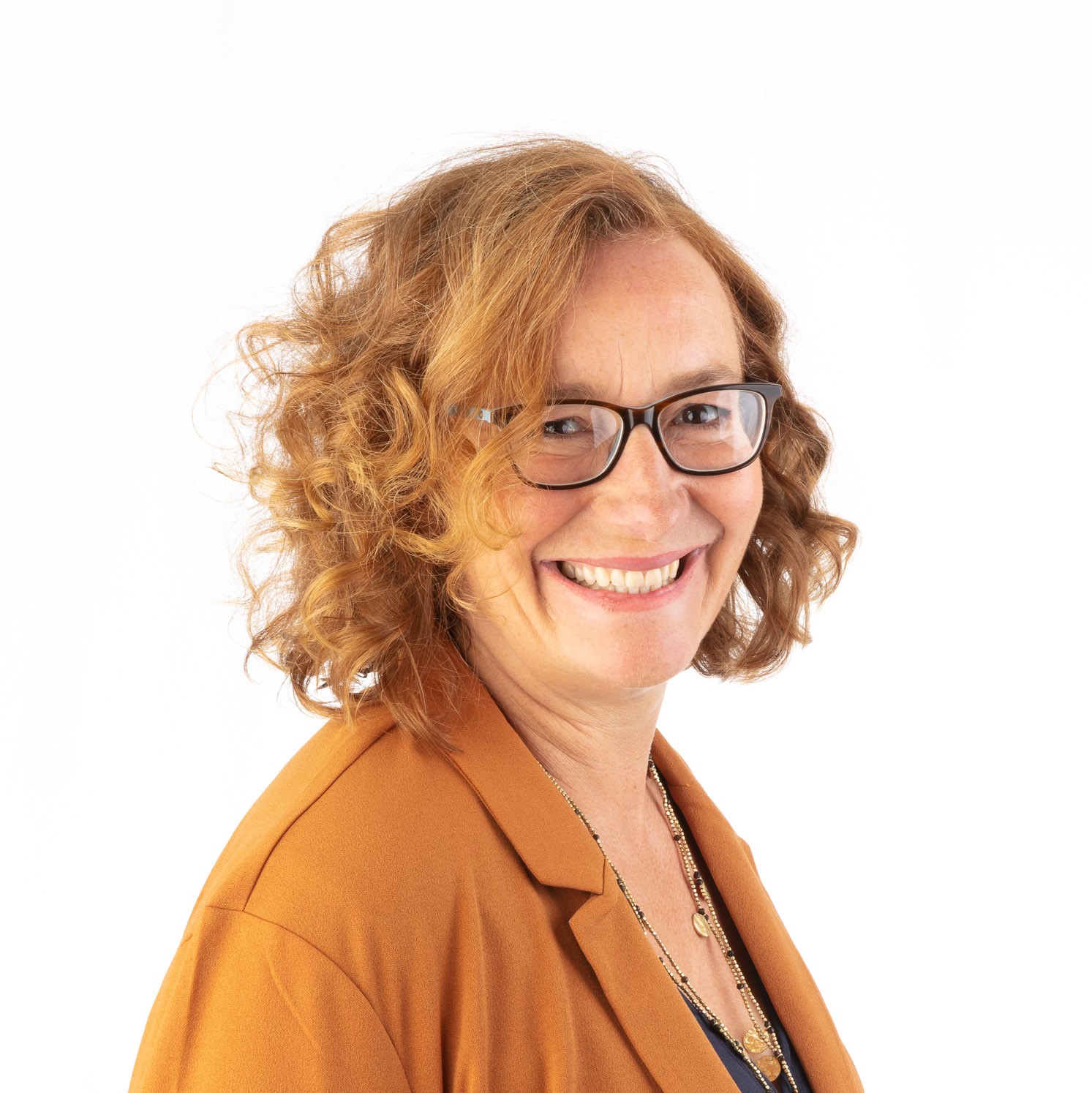 President, Energy Institute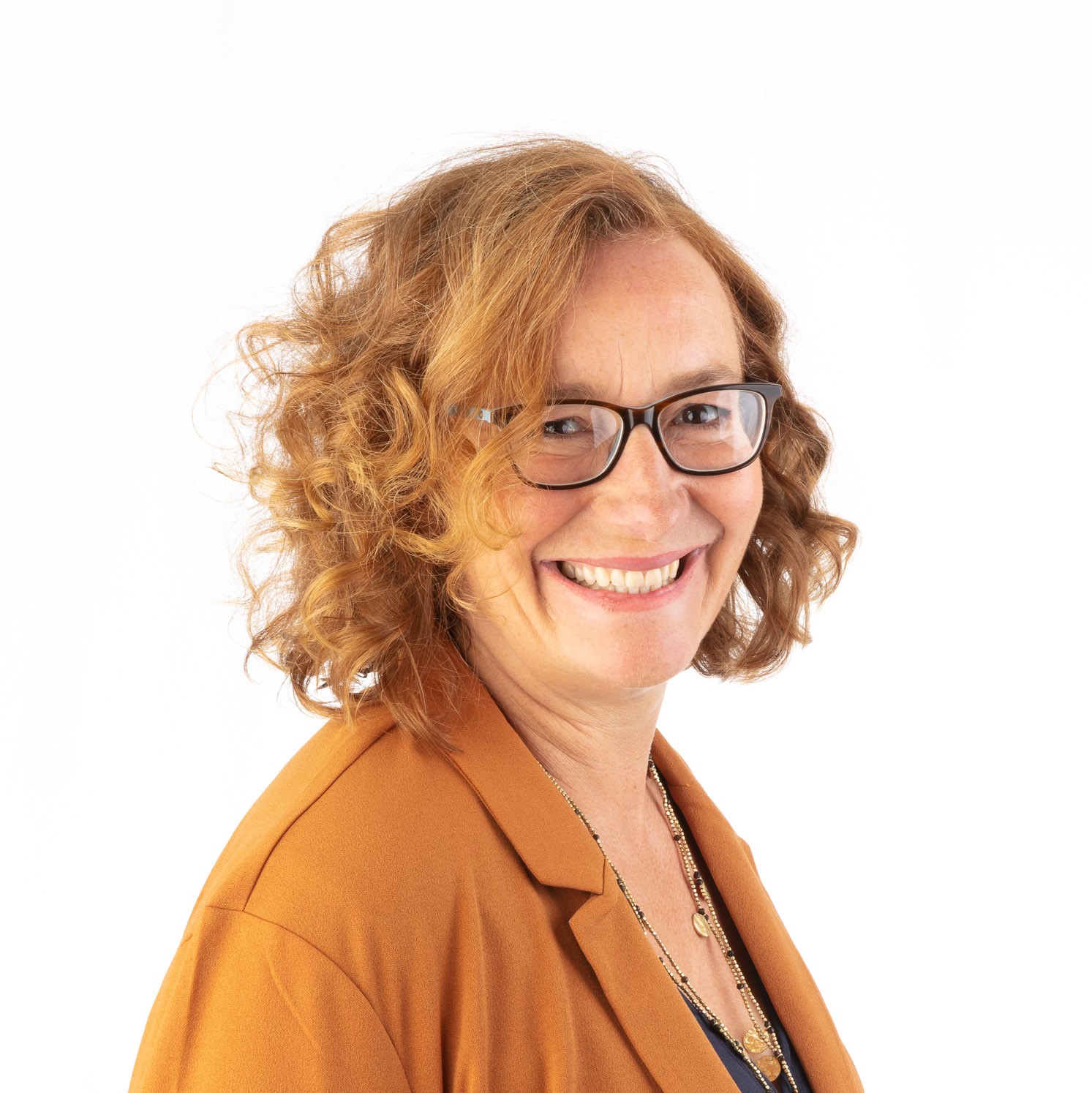 President, Energy Institute
Juliet was a pioneer in the climate change sector, identifying early the role for business to deliver the changes we needed in the energy sector to combat climate change.  
In 1998, Juliet founded the AIM-listed company Good Energy, a 100% renewable energy utility specialising in decentralised small-scale renewables.  In her role as CEO she oversaw its growth to a £130 million turnover business, including developing over 100MW of renewable assets.  Juliet stepped down as CEO in 2021, and moved into a Non Exec and advisory career .  
She serves on the board of the Crown Estate, Chair's the Atrato Onsight Energy listed Investment Trust, is Non Exec on Ombudsman Services and the EV infrastructure company Connected Kerb.   
Juliet's advisory roles include working with Solivus, a new think film PV tech firm,  Gravitricity a innovative storage company, British Growth Fund, an early stage growth investor and the Grantham Institute, Imperial College and LSE climate think tank.  
She has published the Green Start-up in October 2022, a "how to" for entrepreneurs and business leaders looking to take their business on a green journey.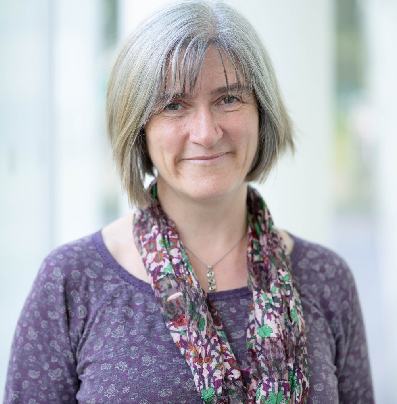 Professor, Aston University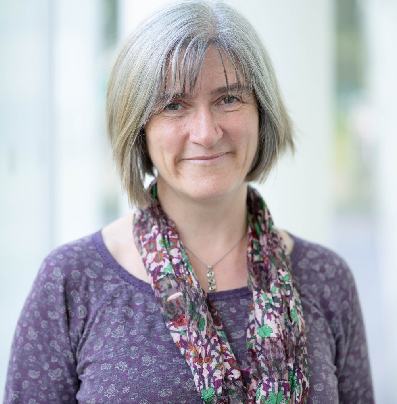 Professor, Aston University
Patricia Thornley is a fellow of the Royal Academy of Engineering with 28 years' experience working on energy projects in industry and academia. She is director of the Energy and Bioproducts Research Institute at Aston University and has led the UK's national bioenergy research programme (the SUPERGEN Bioenergy hub) since 2012.  Patricia's research focuses on sustainability assessment of energy systems (particularly bioenergy and low carbon fuels), evaluating the environmental, economic and social consequences of implementation pathways. She is an appointed member of the Scientific Advisory Council for the Department for Transport and Defra's Tree and Woodland Scientific Advisory group.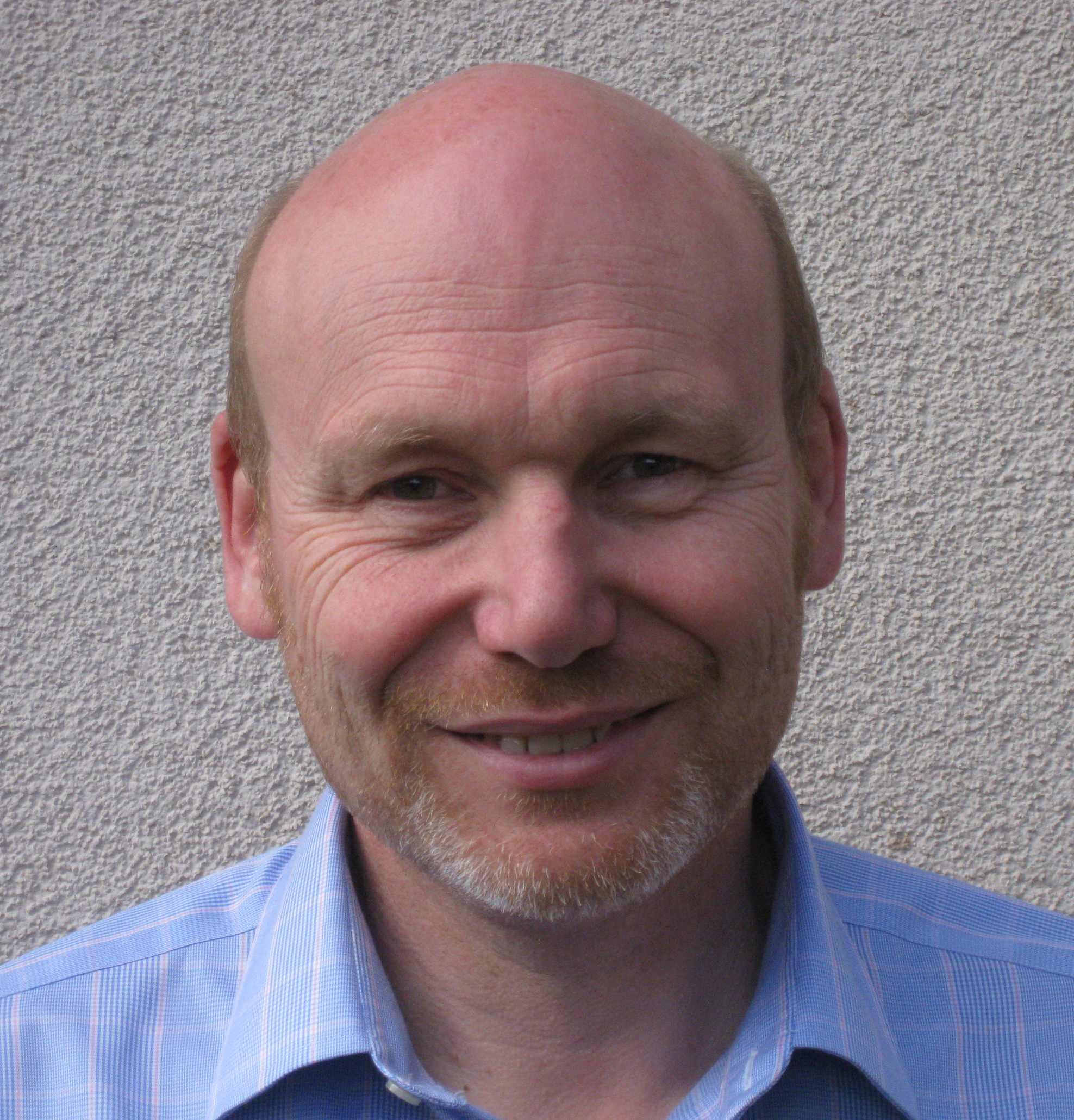 Growth & Innovation Director, Greencore Construction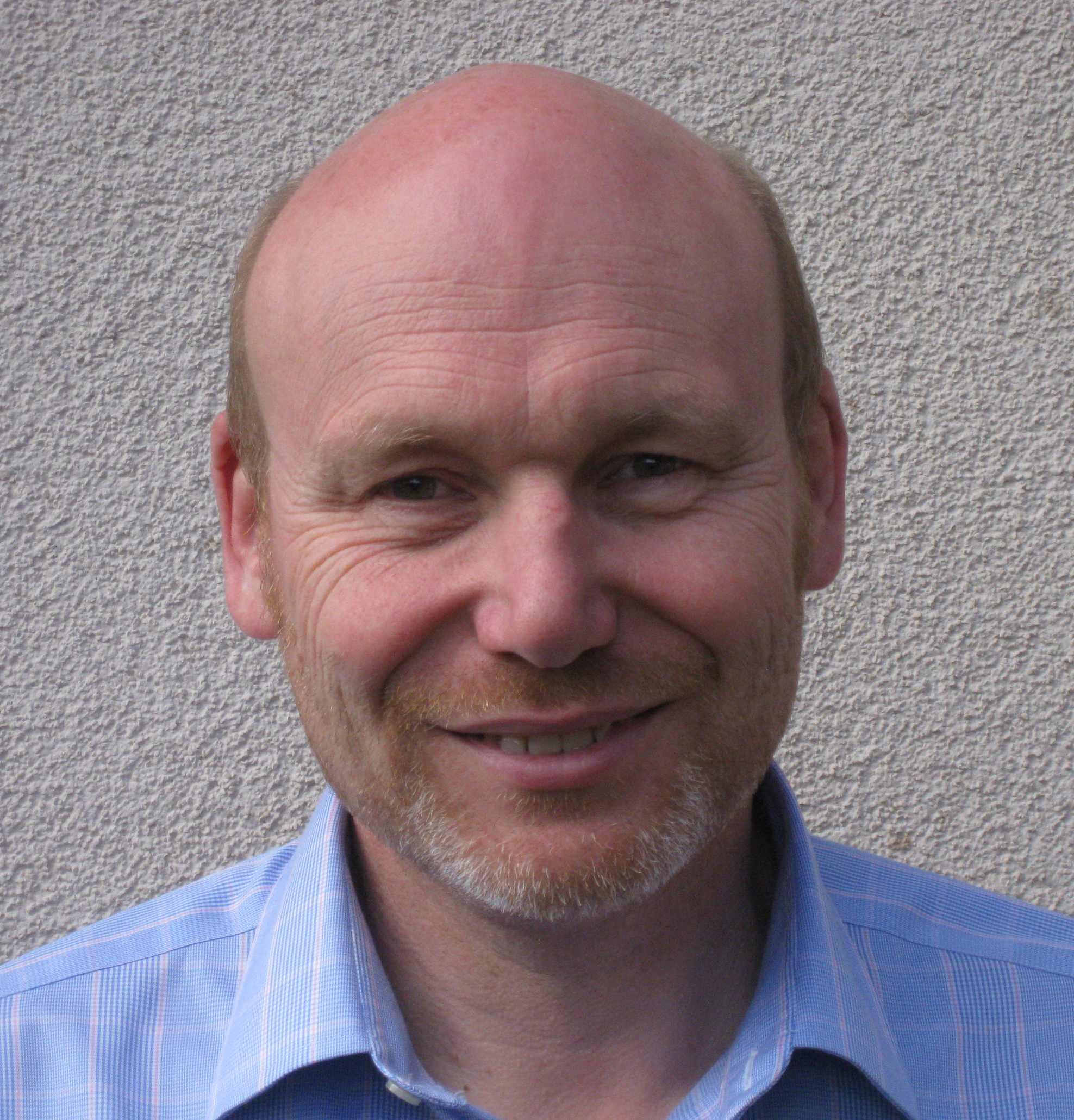 Growth & Innovation Director, Greencore Construction
Ian co-founded Greencore Construction in 2013 and has 35 years' experience in the construction industry including 20 years running a highly regarded historic building restoration company. Over the last 15 years, he has pioneered eco-building using low-carbon materials such as hemp and lime mortar whilst working on over 250 eco-houses and 70 non-domestic eco-buildings including M&S at Cheshire Oaks, The Wine Society warehouse and Adnams Brewery.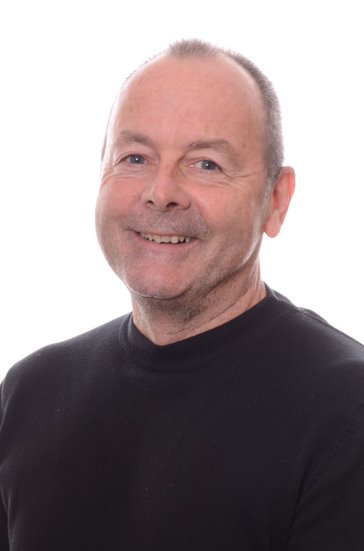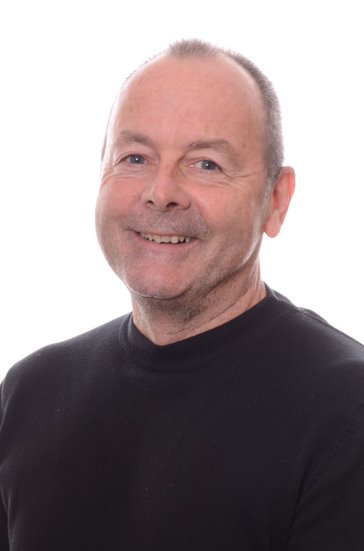 Director, JRP Solutions
George has over 35 years' experience of working with industrial and commercial clients across a range of sectors throughout the UK and Ireland delivering sustainable solutions that improve business performance and environmental outcomes.  He is a passionate believer in the need for immediate action to address climate change and is actively engaging and assisting organisations to develop and implement Net Zero strategies that deliver real, measurable results.  
George is a degree qualified sustainability expert who, having started his career as a HVAC engineer, has a practical insight into many of the fundamental, grass roots challenges facing organisations irrespective of their size or complexity.  
Since joining JRP in 2011, George has been determined that both he and JRP play an active role in helping organisations to minimise their environmental impacts and to recognise that environmental sustainability will be at heart of long-term organisational resilience and true sustainability.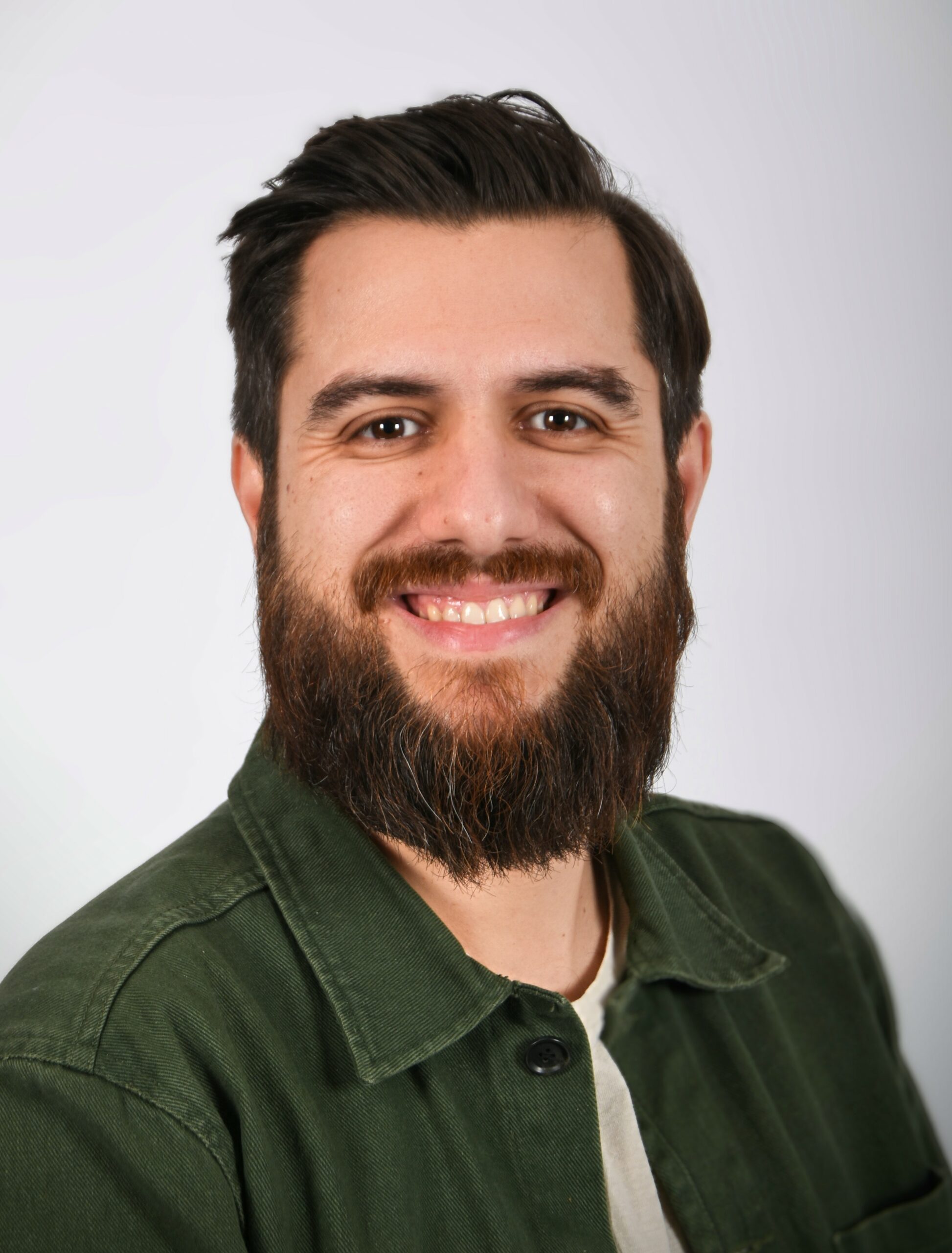 Senior Sustainability Manager, Lloyds Banking Group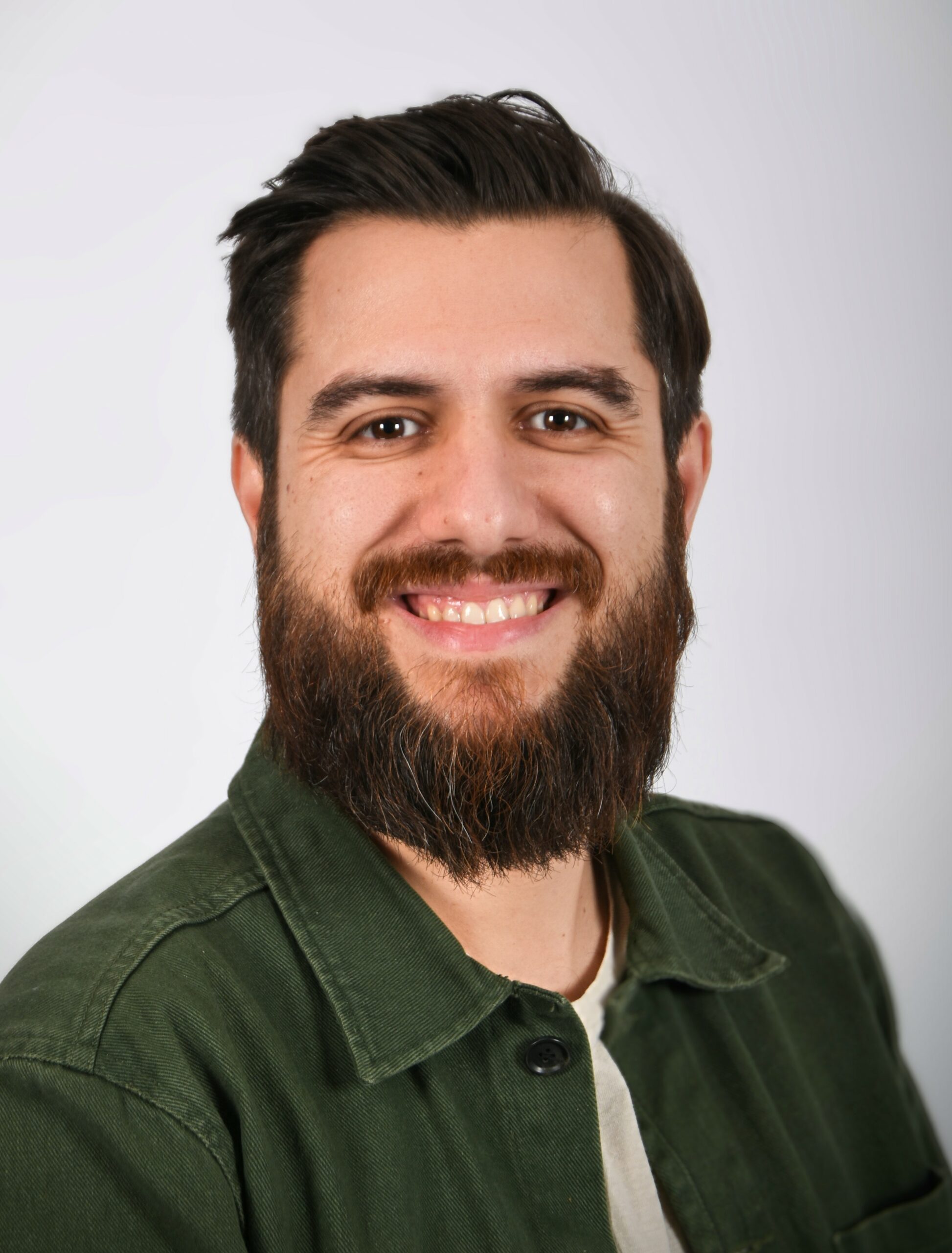 Senior Sustainability Manager, Lloyds Banking Group
Matteo is a passionate Sustainability professional, with an Engineering background, an MSc in Renewable Energy and over 10 years' experience in Energy and Sustainability Management across the retail, technology and financial services sector. 
Matteo currently works as a Senior Sustainability Manager for Lloyds Banking Group, supporting the group journey to achieve the operational climate pledges on carbon, energy, water, waste, travel and biodiversity.  
Prior to this, Matteo worked five years for Sainsbury's, developing and delivering the energy management strategy of the retail and office estate and playing a key role in the achievement of the 2020 carbon reduction targets, and for Vodafone UK, where he supported the business in setting the roadmap to deliver the 2025 sustainability targets, whilst reducing the company energy cost base 
Director, Equilibrion
Caroline is a strategic and commercial leader in the nuclear industry, with over 20 years experience in the sector. She is committed to enabling nuclear energy to play a major role in a decarbonised energy system, during the last 2 years she has driven forward the opportunity for nuclear energy to contribute to a future hydrogen economy through development of cross sector collaboration. Caroline believes nuclear energy can deliver a safe, secure, affordable, low carbon energy supply and deliver on the UK's net zero targets. To achieve this, she has founded, in partnership, a business, www.equilibrion.co.uk, with a single mission, to be a catalyst for the development of collaborations that can enable nuclear energy to decarbonise transport, heat and industry.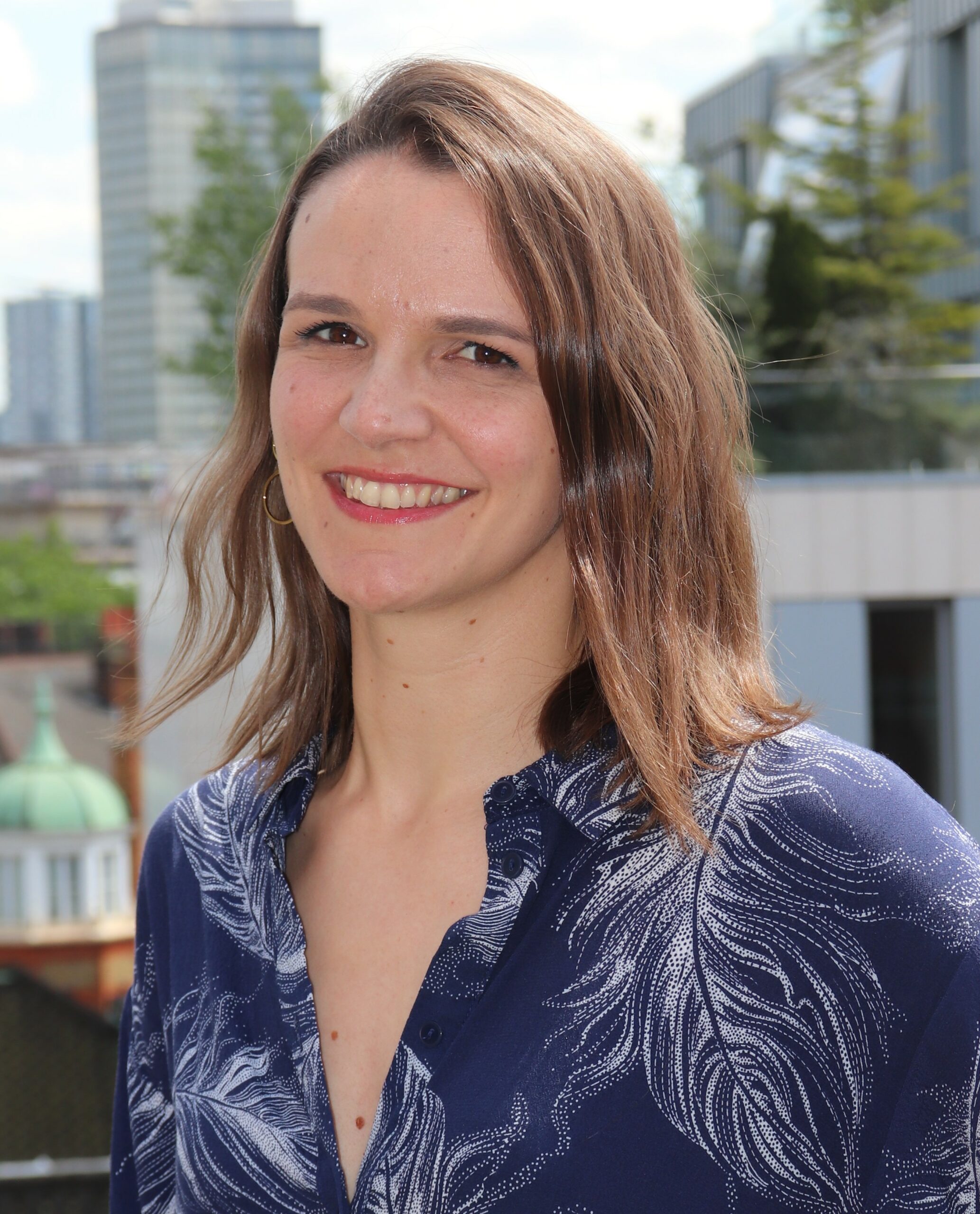 Head of Floating Wind, Ørsted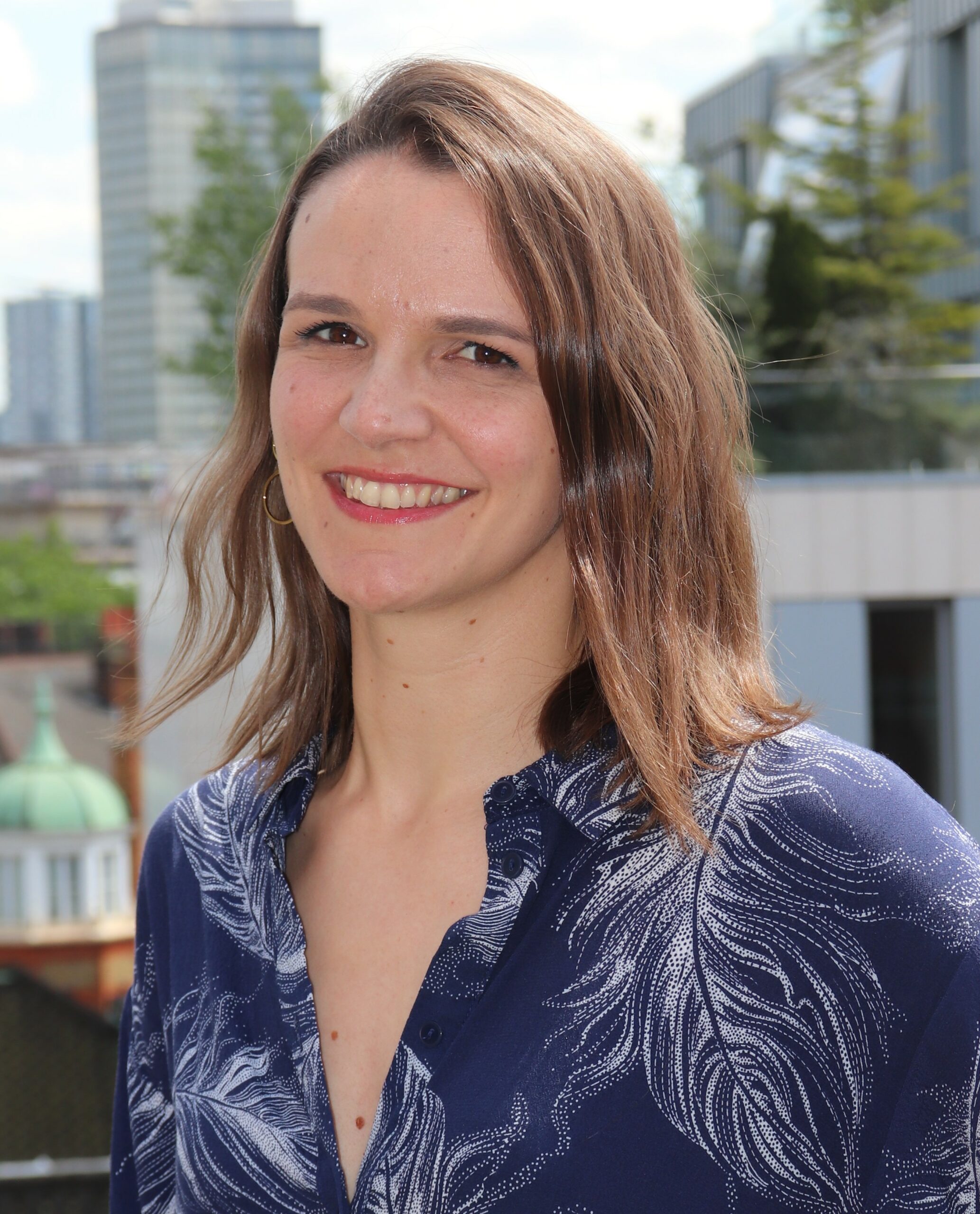 Head of Floating Wind, Ørsted
Gabriel Davies is the Head of Floating Wind at Ørsted, leading the strategic, commercial and technical delivery of floating wind across the offshore business. She has over 10 years' experience in offshore wind having previously held a series of leadership roles in Commercial and Asset Management. Prior to joining Ørsted, she was a practising Energy Projects lawyer specialising in international renewable energy project development and financing.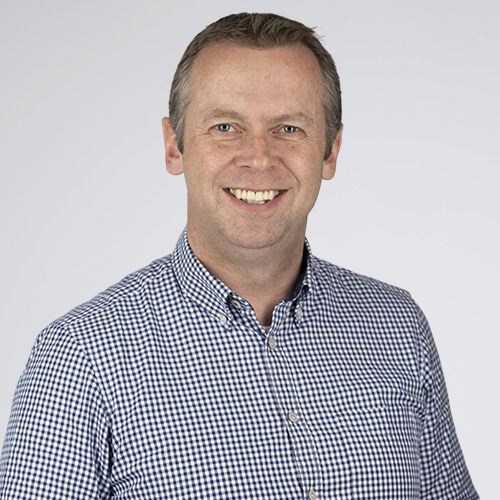 Sales and Marketing Director, TotalEnergies Gas & Power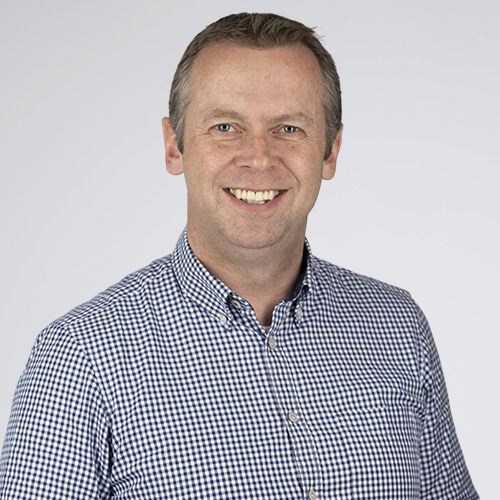 Sales and Marketing Director, TotalEnergies Gas & Power
Mark has been with TotalEnergies Gas & power for over four years , he has extensive knowledge of the energy industry, having worked in it for almost 20 years.  Mark is responsible for leading Sales and Marketing across the UK SME and Industrial & Commercial Markets. Leading teams that manage broker relationships, Direct customers, Public Sector and Embedded Generators. Prior to joining TotalEnergies, Mark worked for EDF Energy and Npower in Senior Sales Roles.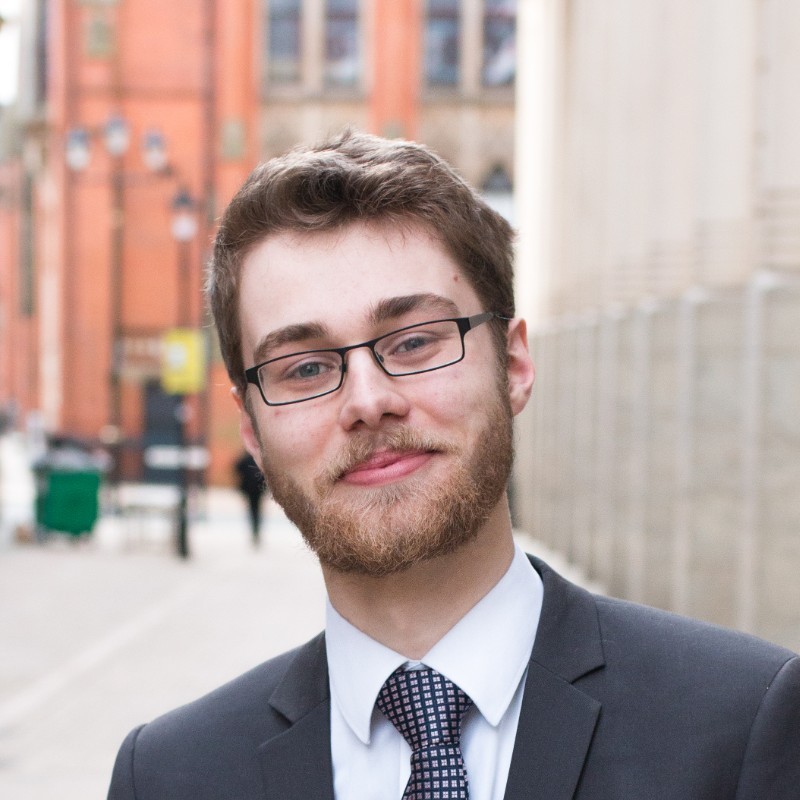 Group Product Sustainability Senior Manager, Hilton Foods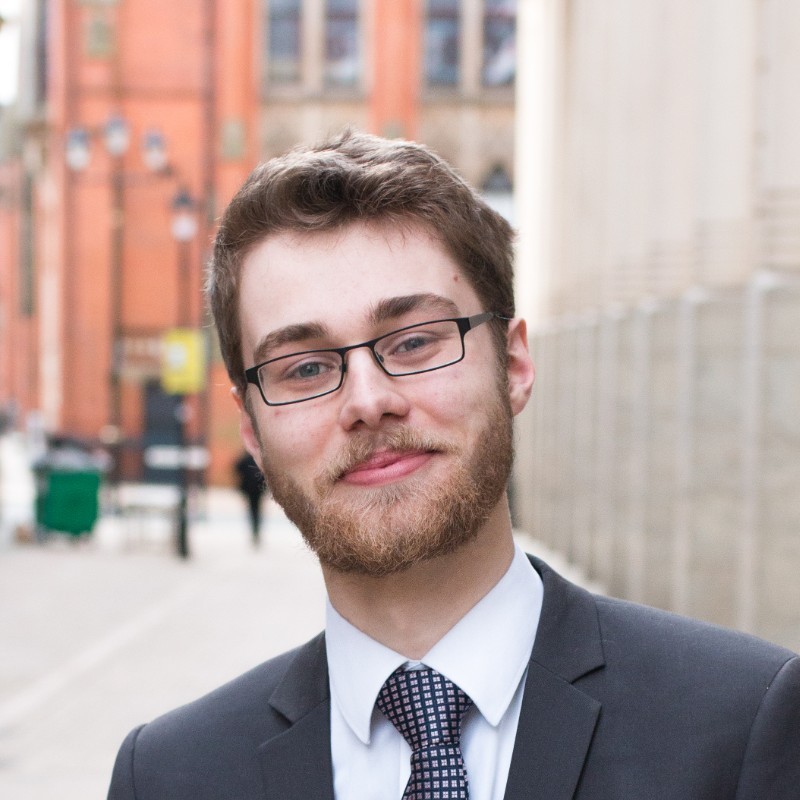 Group Product Sustainability Senior Manager, Hilton Foods
Tom Maidment is currently Group Product Sustainability Senior Manager at Hilton Foods, leading the development of the company's supply chain decarbonisation strategy and providing LCA expertise across the company. Before that he worked for Jaguar Land Rover, where he developed the company's net zero strategy. He is also an Associate at Oxford Net Zero.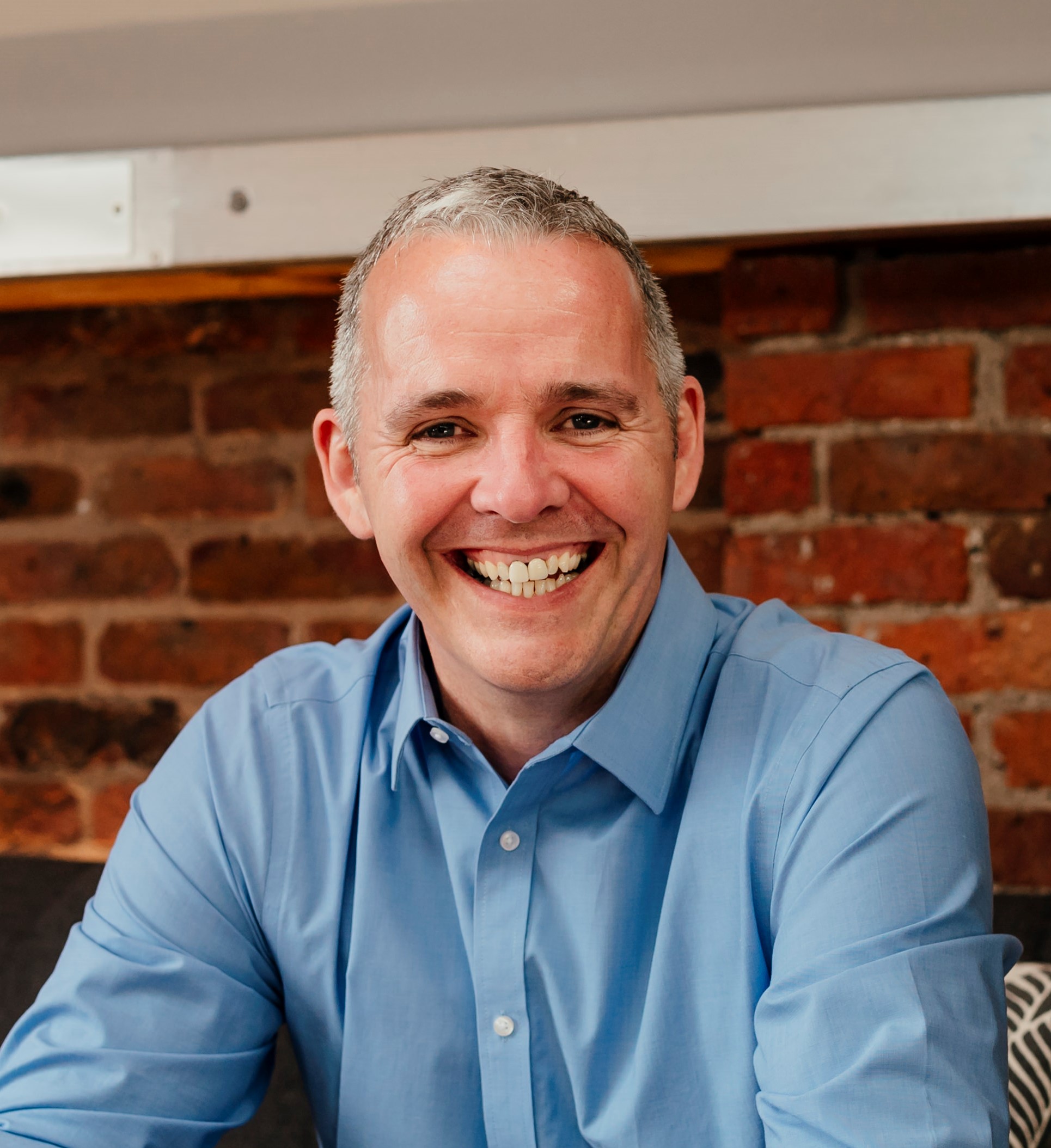 Managing Director, Chilli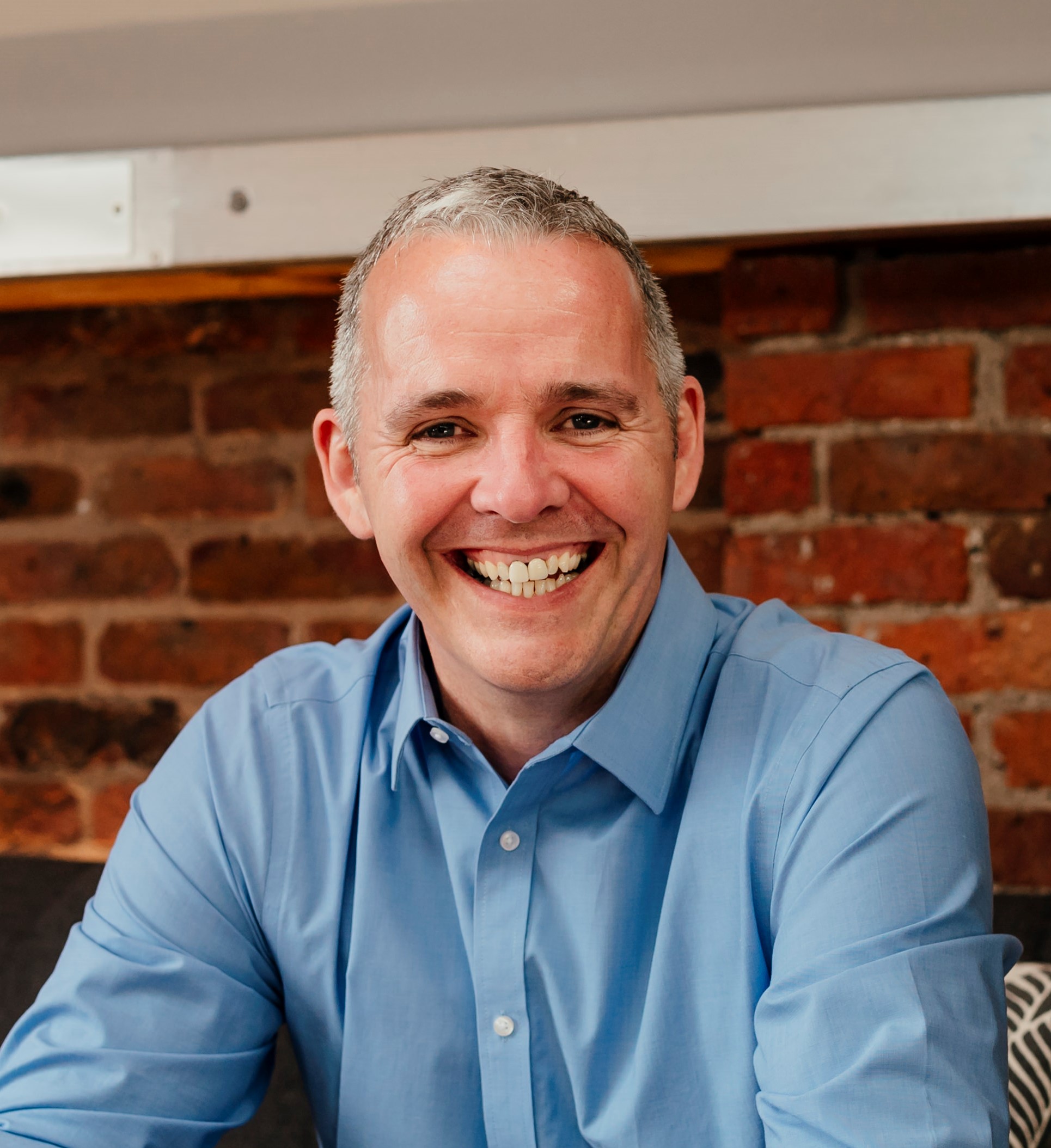 Managing Director, Chilli
Pete has 20 years of working within corporate sectors across a range of service, sales and leadership positions.  He is an accredited trainer, coach and Strengthscope© practitioner, has written papers for the Business Expert Press and has worked with various Universities encouraging graduates into the Sales Profession. 
Chilli & Wayvie work with organisations who recognise the link between how their employees behave when interacting with customers and each other, and the subsequent impact on business reputation and performance. 
Building Physics Engineer, Mott MacDonald
Building Physics Engineer, Mott MacDonald
Bahareh Salehi is a building physics engineer/consultant at Mott MacDonald, a global engineering, management, and development consultancy company. After completing her PhD in this subject, due to her knowledge and experience, she also was invited to occupy a few hours a week as an Industry Lecturer at London South Bank University. In addition to her occupations, she is an active member of the CIBSE Building Simulation Group with the aim of highlighting best practices in using computer simulation codes for building-related applications. She has also recently been selected to join the UK Green Building Council (UKGBC)'s commercial retrofit task group to gain clarity on the most effective retrofit interventions for common office buildings found in the UK.